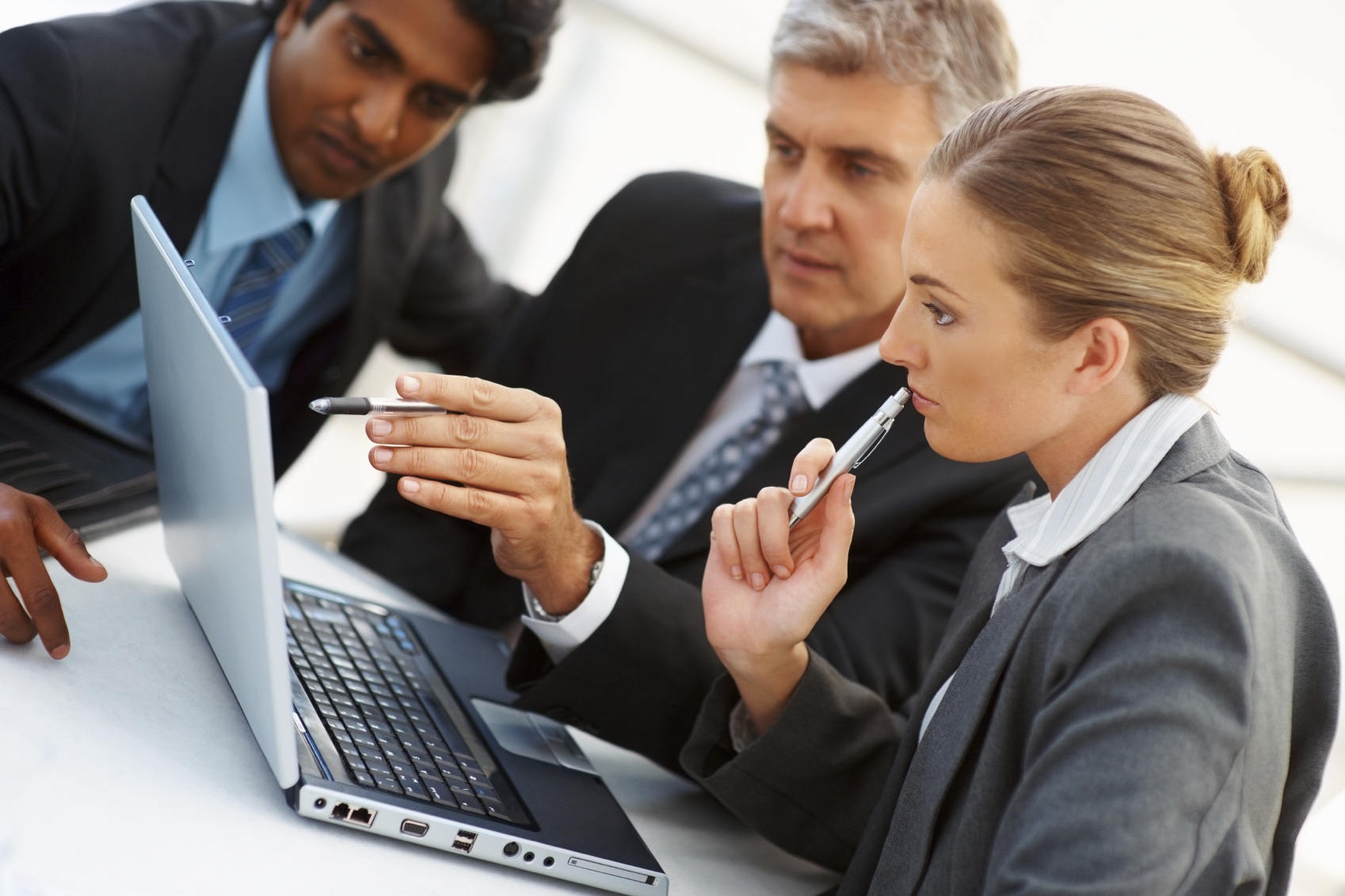 Company Profile
PFC is a professional firm providing finance for various business/industrial requirements from leading financial institutions/banks.
The endeavour of the firm is commitment, adherence to time and value added services.
In the market, there are a number of financial products. We discuss and judge the financial requirements of the clients & offer best suited product for the requirement at lowest rate of interest and minimum bank charges/service charges.
The firm is backed by years of experience & driven by competent professionals.
Low Rate of Interest
We provide lowest rate of interest on all credit facility from different.. read more
Attractive Products
We offer latest and suitable products to industries as per nature of.. read more
Quick Service
We provide quick service to industries to meet there financial.. read more
You can deal with*
*We are not authorized agent of any bank. We can only help your good self.